© P.M. Sound Technology, LLC

P.M. Sound Technology, LLC



​-Custom Built Tube Amplifiers
-Tube Amplifier Repair & Restoration
-Serving Washington, DC Area & Musicians Worldwide

(540) 718-2392​​

Amplifiers For Sale

​
All amps we sell have been serviced, are in full working condition, and come with a 30 day limited warranty unless otherwise noted in the individual description. Warranty period begins on the date shipped or picked up.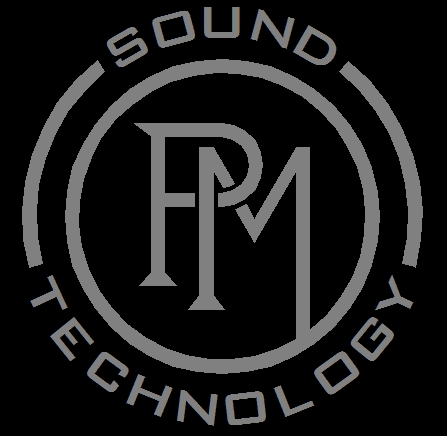 Vintage early to mid 1970s VT-22. This 100 watt combo delivers all the power you'll ever need through two12" Eminence Lady Luck speakers, which are voiced like vintage Celestions. All electrolytic capacitors have been replaced and the power tubes are brand new. This one is ready for the stage. Local pickup only​.

CLICK HERE

to inquire about this item.