Ampeg VT-22
​
​
This vintage Ampeg VT-22 is another one of our custom restorations. The owner wanted an amp that was reliable, sounded good, and had the classic "Atomic Age" look that was popular in the 1950s. After a cap job, re-tube, and general service, we think we nailed it.
© P.M. Sound Technology, LLC

P.M. Sound Technology, LLC



​-Custom Built Tube Amplifiers
-Tube Amplifier Repair & Restoration
-Serving Washington, DC Area & Musicians Worldwide

(540) 718-2392​​



Composite photo showing the amp before and after restoration. The amp was re-covered in Seafoam green tolex and all hardware was replaced. We also replaced the faceplate, painted black highlights on the chassis, and fabricated a custom feature to provide a background for the vintage Ampeg logo.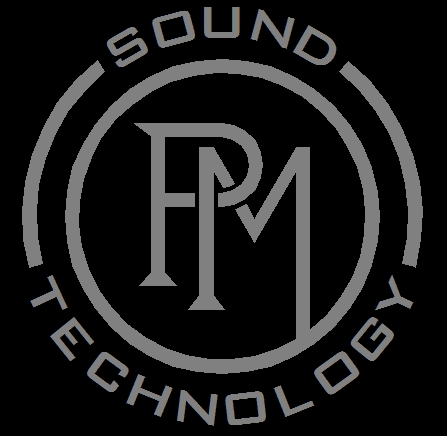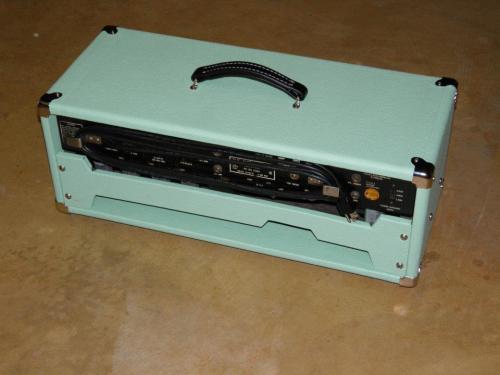 Rear view of completed amp.