1958 Fender 5F11 Vibrolux
​
This amp received a full in-house restoration. The amp came to us in non-working condition and had suffered numerous cosmetic and internal modifications. It was restored cosmetically and electronically. Please see the pictures of the process below.
© P.M. Sound Technology, LLC

P.M. Sound Technology, LLC



​-Custom Built Tube Amplifiers
-Tube Amplifier Repair & Restoration
-Serving Washington, DC Area & Musicians Worldwide

(540) 718-2392​​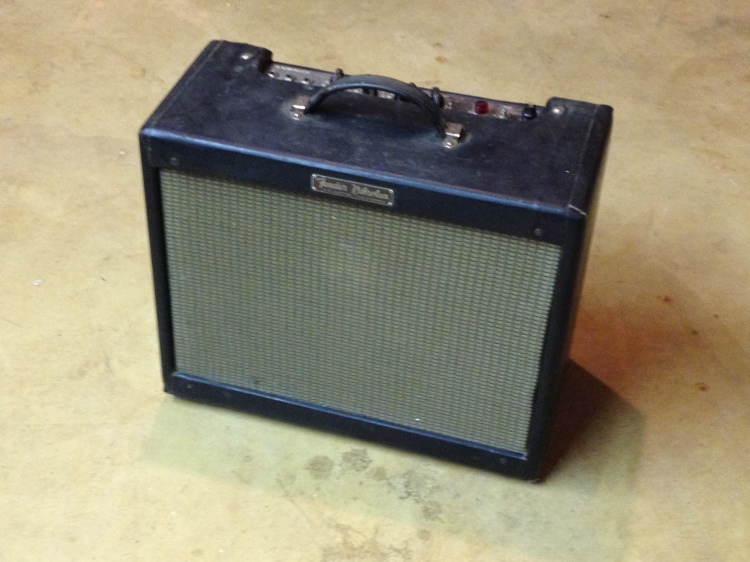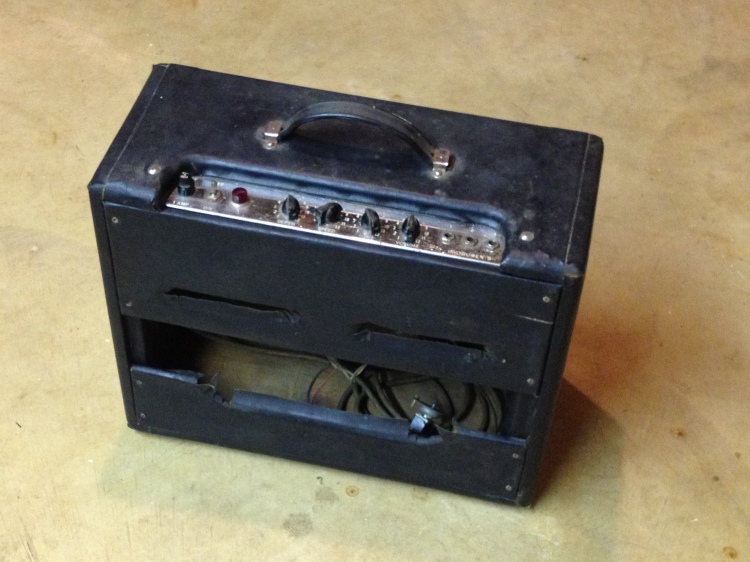 Front of amp before restoration
Rear of amp before restoration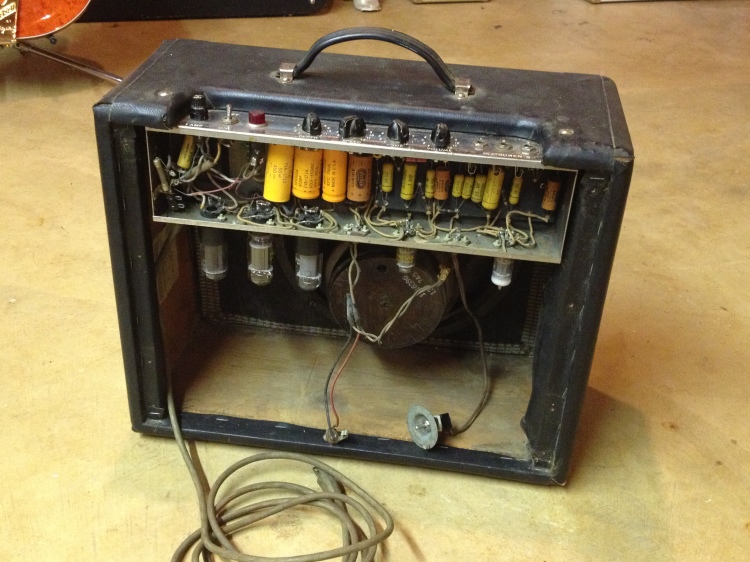 Interior of amp before restoration with poorly executed modifications, incorrect 12" speaker and modified baffle.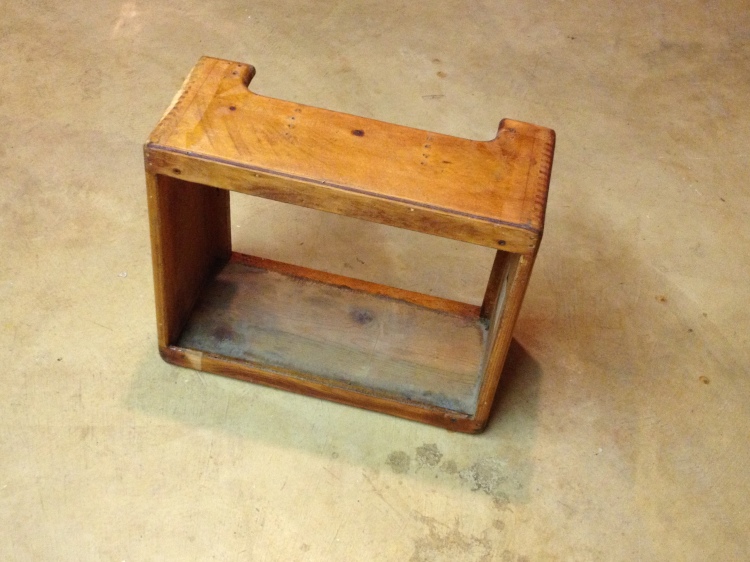 Cabinet after incorrect vinyl was removed and prepared for application of new Fender tweed fabric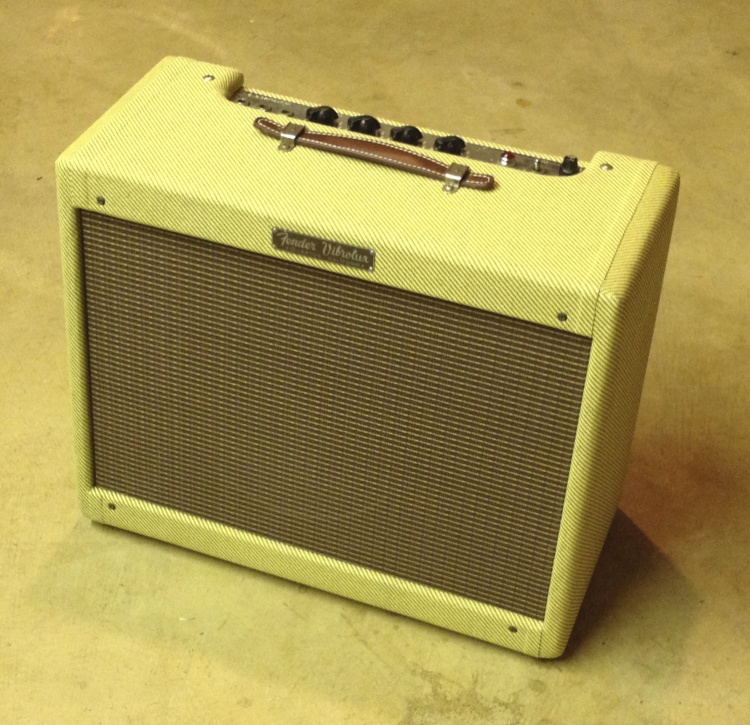 View of amp after restoration with new tweed, new baffle grille cloth, and correct hardware.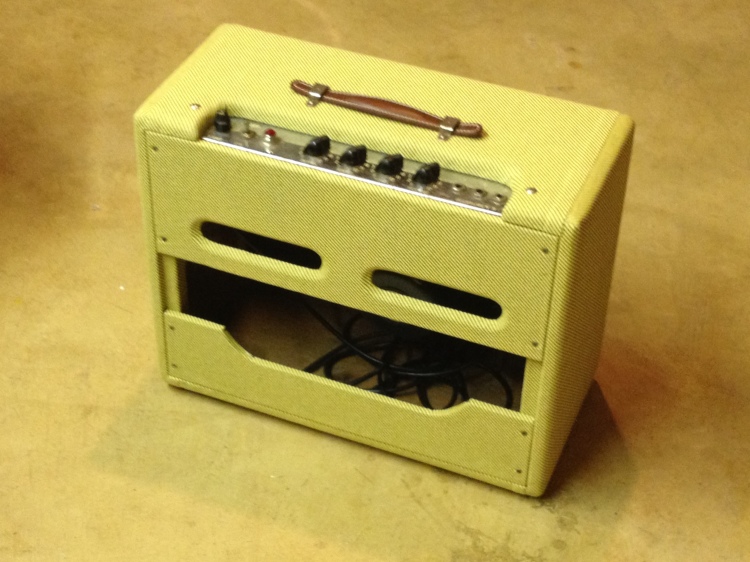 Rear view of amp after restoration.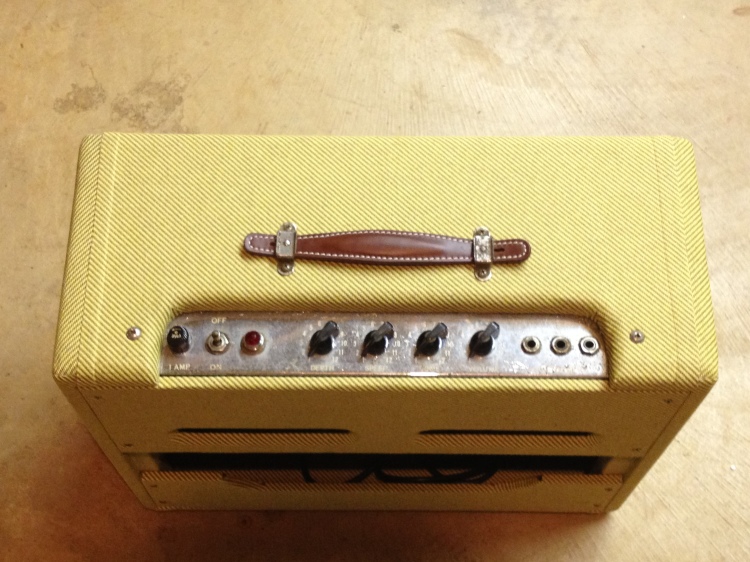 Top view after restoration.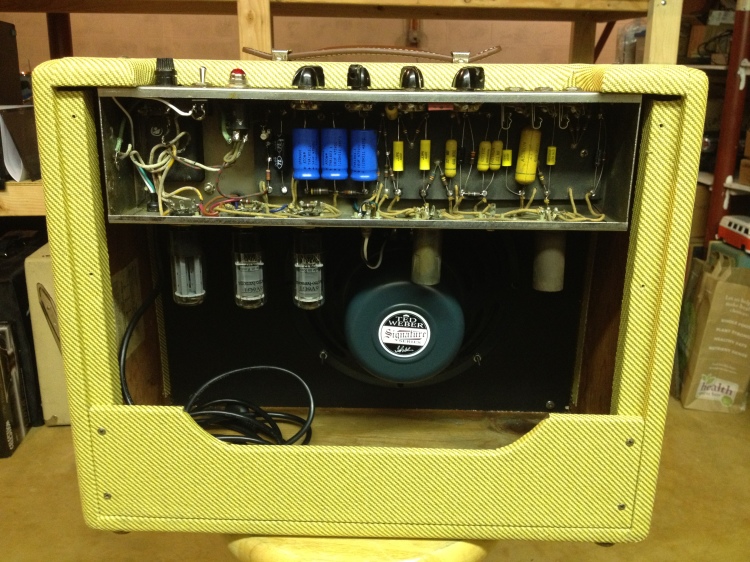 Interior view after restoration
showing the new baffle and Weber alnico 10" speaker, fresh filter and bypass caps, and cleaned-up wiring.