1950 Fender V-Front Super (5B4)
​
​
This amp came in looking quite nice and even had the original cover. Cosmetic work was not required. Unfortunately, the years had not been as kind to the interior. After careful restoration, this amp is ready sounds beautiful and is ready for the stage. Be sure to visit our FaceBook page for more detailed photos and video clips.
© P.M. Sound Technology, LLC

P.M. Sound Technology, LLC



​-Custom Built Tube Amplifiers
-Tube Amplifier Repair & Restoration
-Serving Washington, DC Area & Musicians Worldwide

(540) 718-2392​​



Front of amp, very nice condition.
Rear of amp before restoration. Original speakers are gone, output transformer is mounted incorrectly, and the filter caps are a mixture of replacements that have all failed.
The power transformer had broken mounts and was almost detached from the chassis.
New transformer brackets were fabricated and installed to secure the transformer.
New capacitors were carefully installed in original capacitor sleeves , correct for this amp, to retain the original look while obtaining proper function.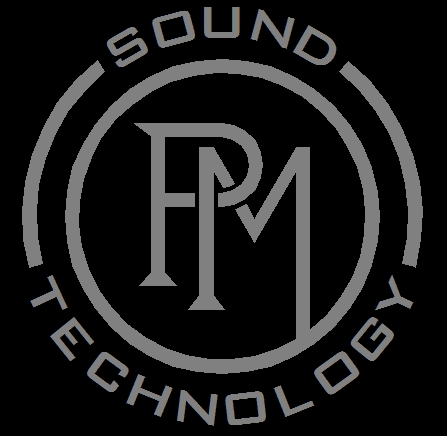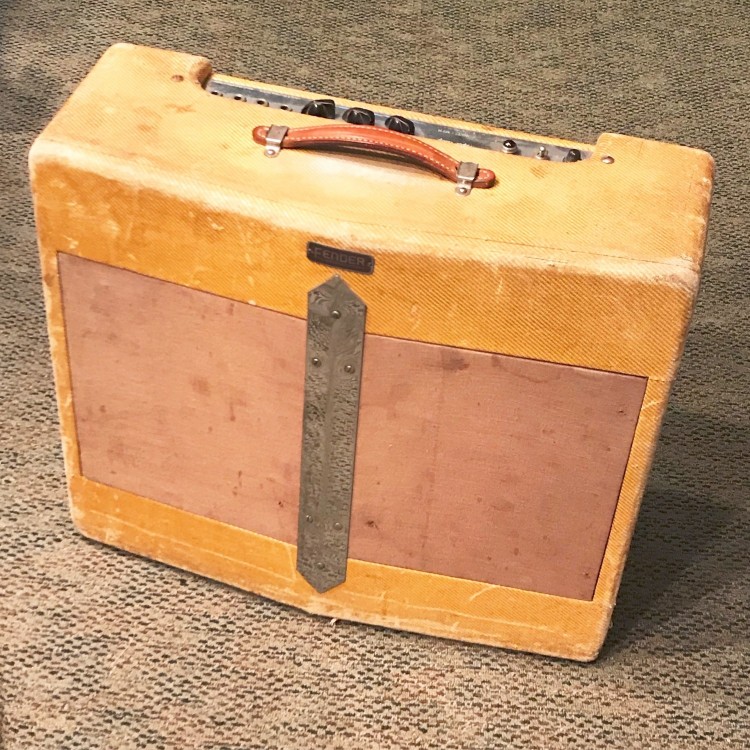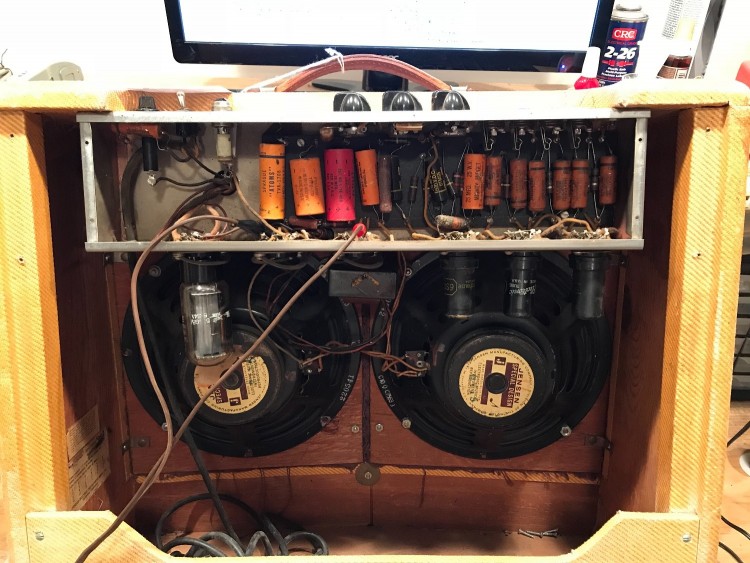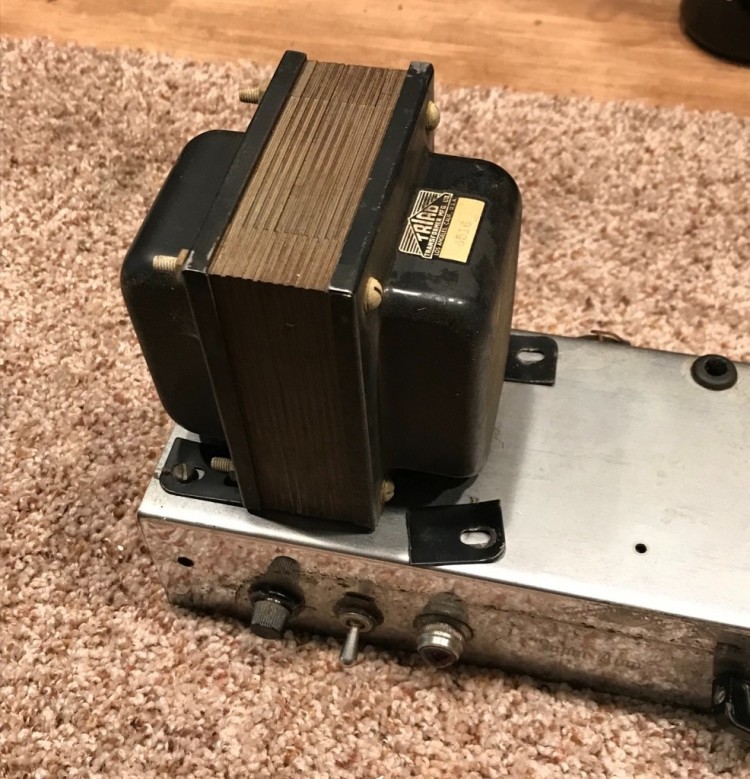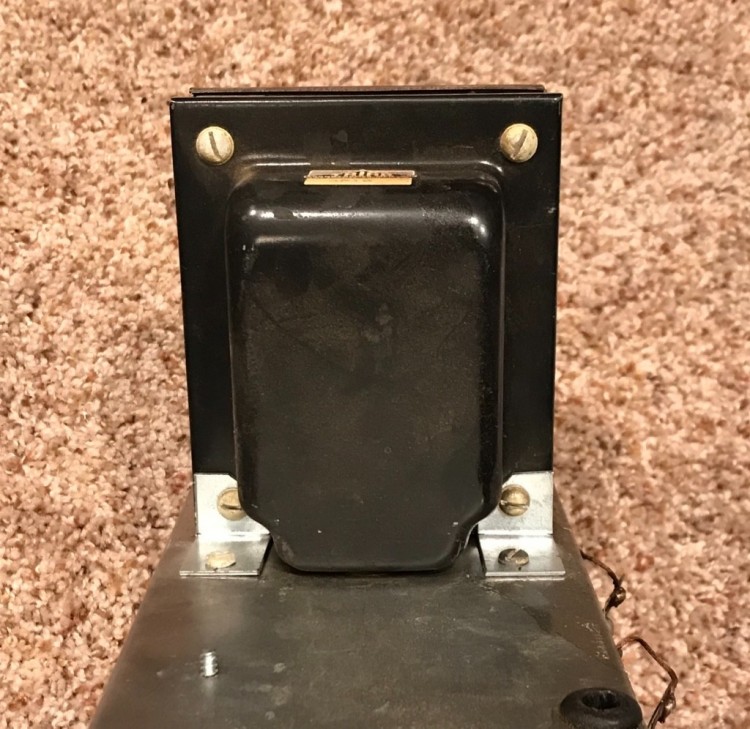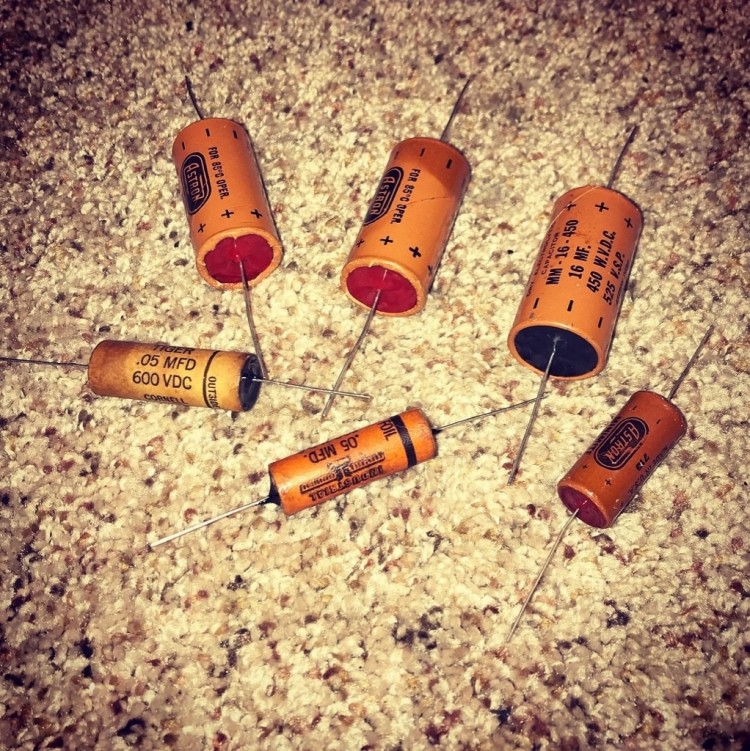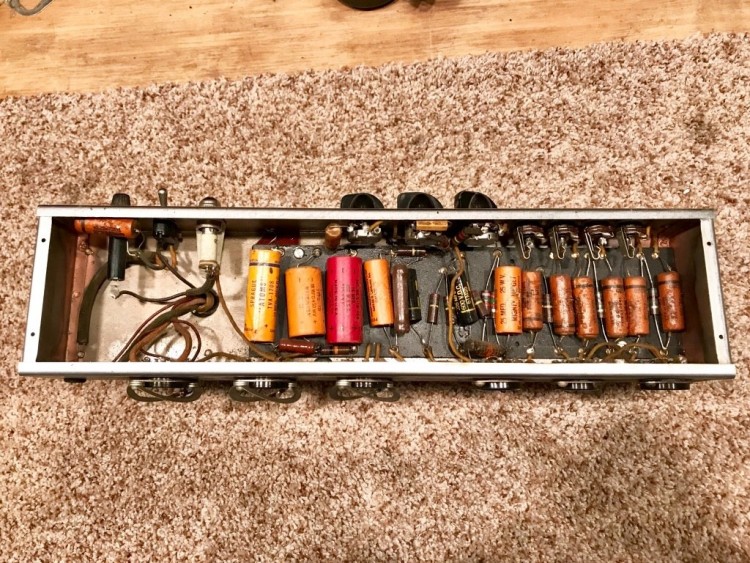 Close up of chassis before removing capacitors and re-wiring tube filament supply with twisted pair wiring to minimize noise.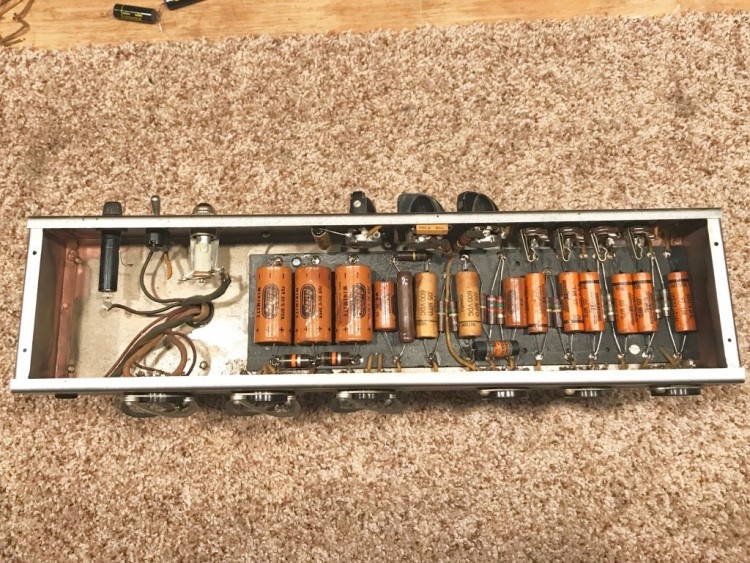 Close up of chassis after installing re-stuffed filter and coupling capacitors.
All reassembled with a new pair of Tung Sol 5881 tubes, Weber 10" alnico speakers, properly mounted output transformer, and twisted pair filament wiring.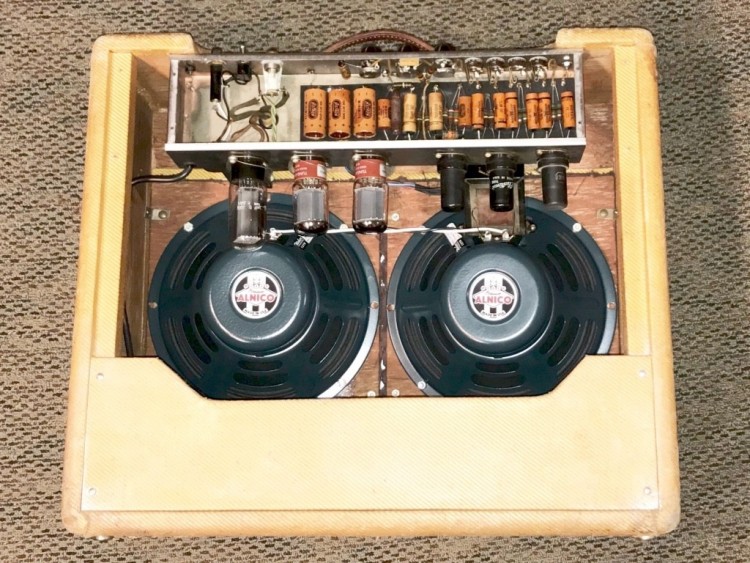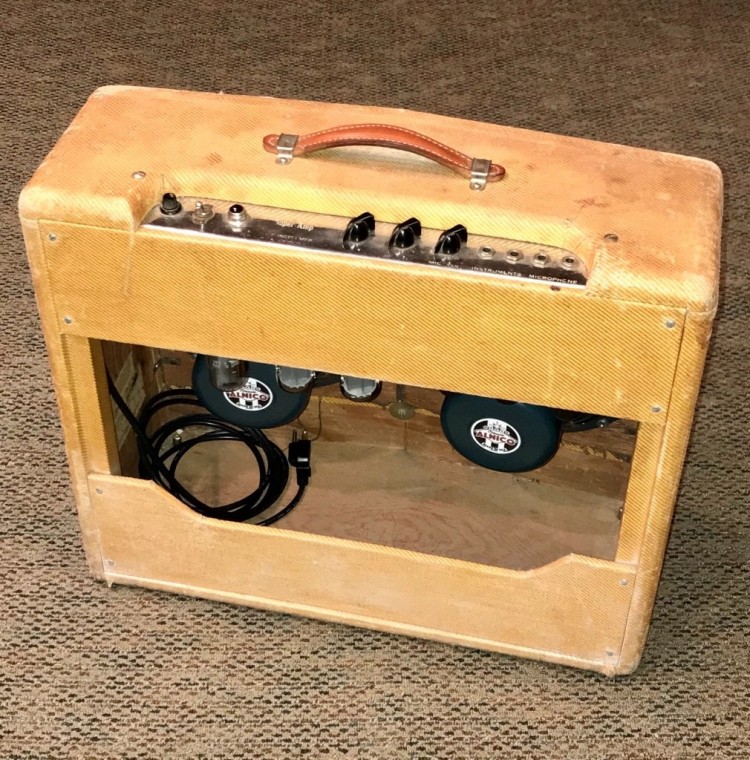 Reassembly complete and back panel installed.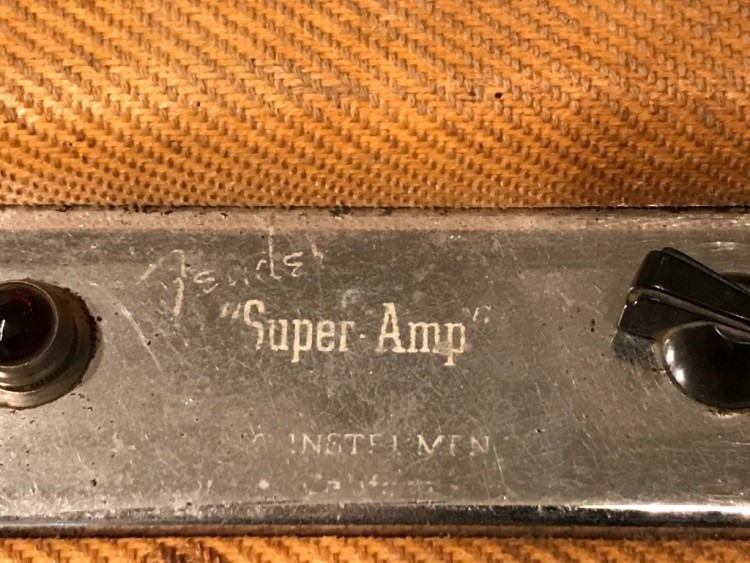 Testing out the final product.