1949 Gibson GA-50T
​
​
This amp came to us in exceptionally poor condition and received a full in-house restoration. The amp was not working, the cabinet was badly damaged, and parts were missing. The amp was Gibson's top of the line offering when it was produced, and this one is once again worthy of the title. Please see the pictures of the process below.
© P.M. Sound Technology, LLC

P.M. Sound Technology, LLC



​-Custom Built Tube Amplifiers
-Tube Amplifier Repair & Restoration
-Serving Washington, DC Area & Musicians Worldwide

(540) 718-2392​​



Front of amp cabinet before restoration
Rear of amp before restoration. The back cover is missing and cabinet modifications can be seen.
Cabinet joints were broken and attempts had been made to repair it with nails and screws.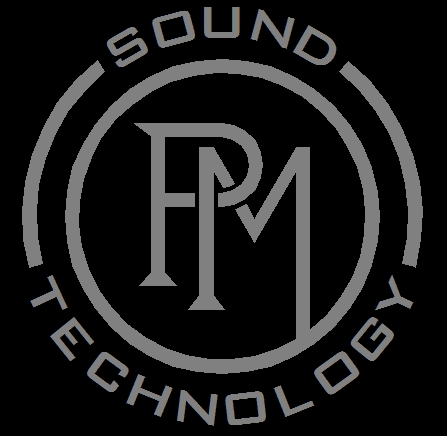 The bottom of the cabinet was missing the tolex and portions of wood.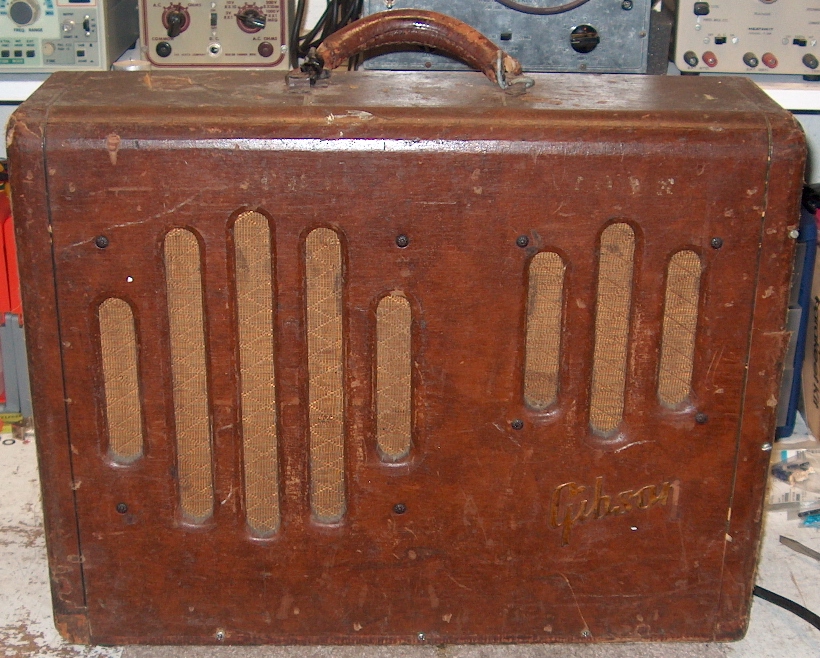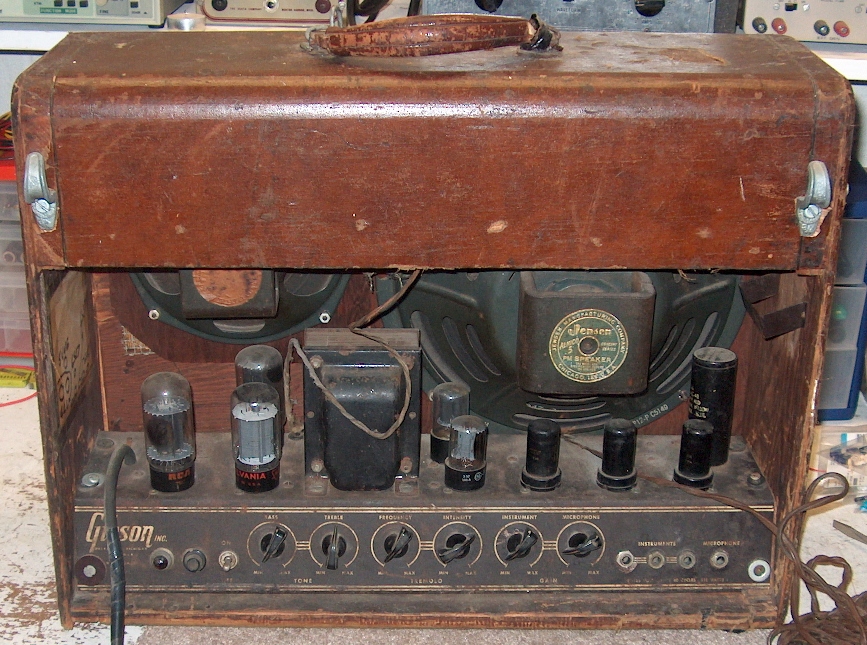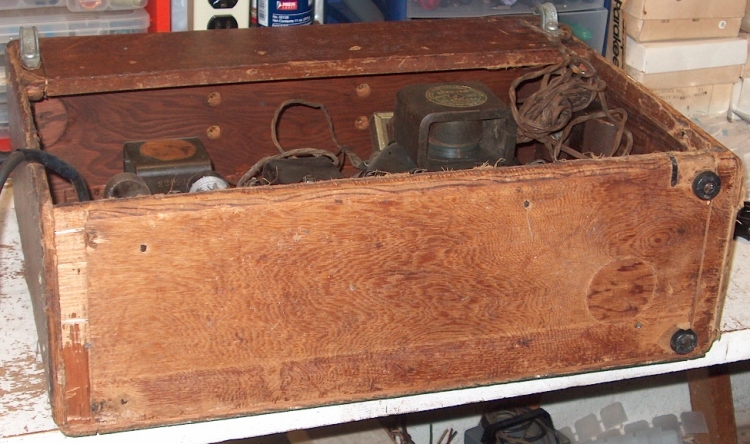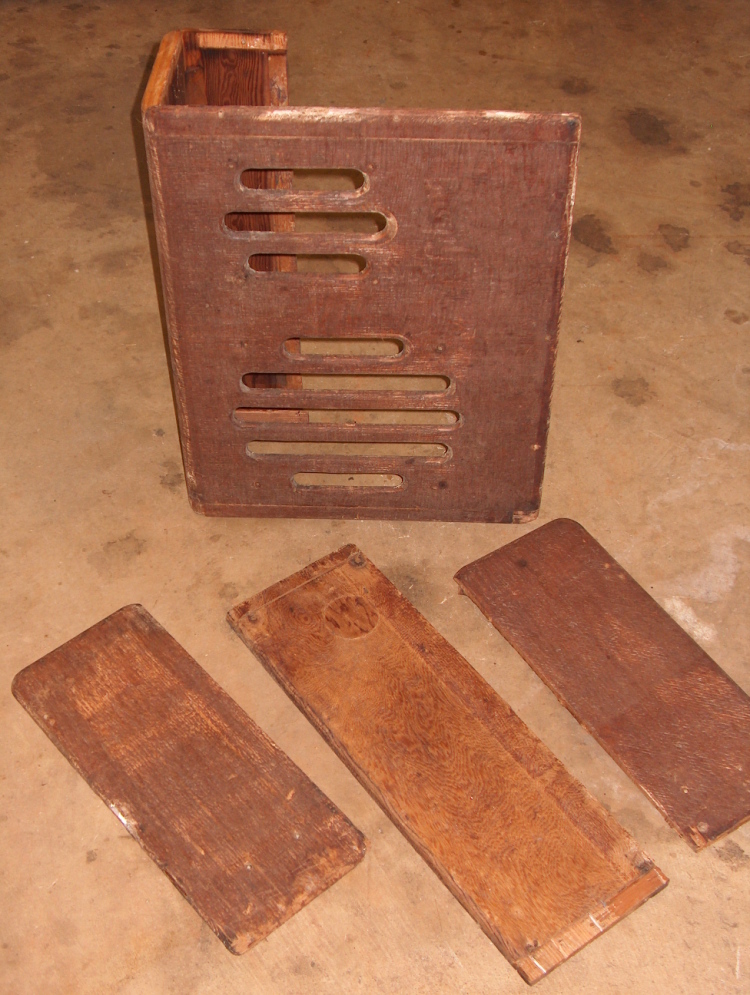 Cabinet completely disassembled before repairs and reassembly.
Wiring before restoration was a mess and at one time a home to mice.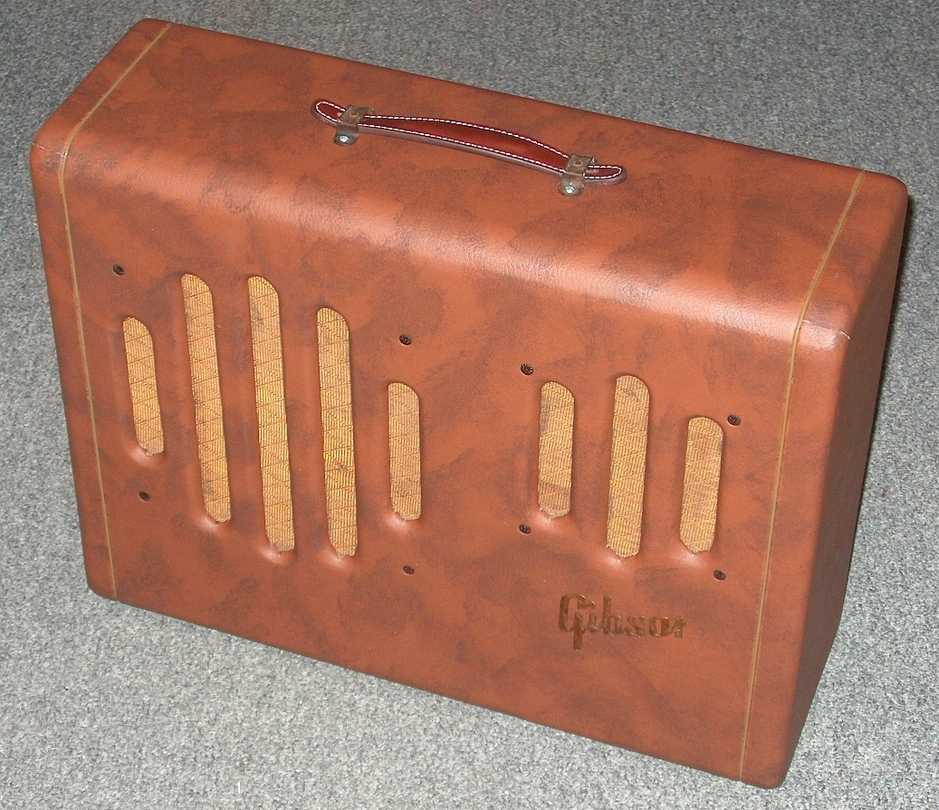 Completed restoration. The "Lifton" pattern covering is not available for purchase and was custom made in-house.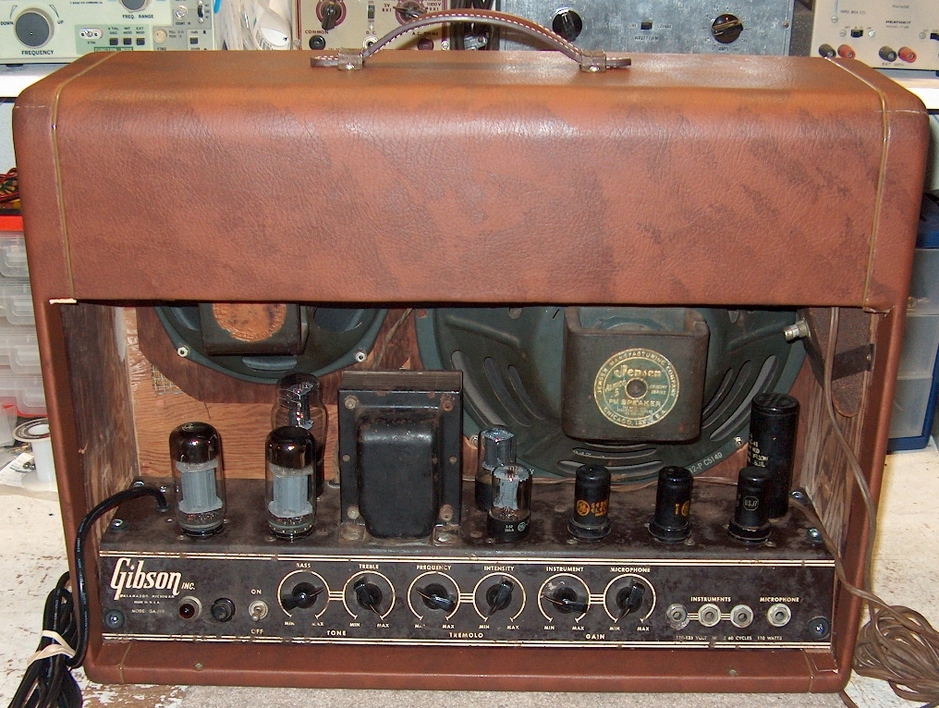 Rear of amp after restored chassis and re-coned original Jensen speakers were re-
installed.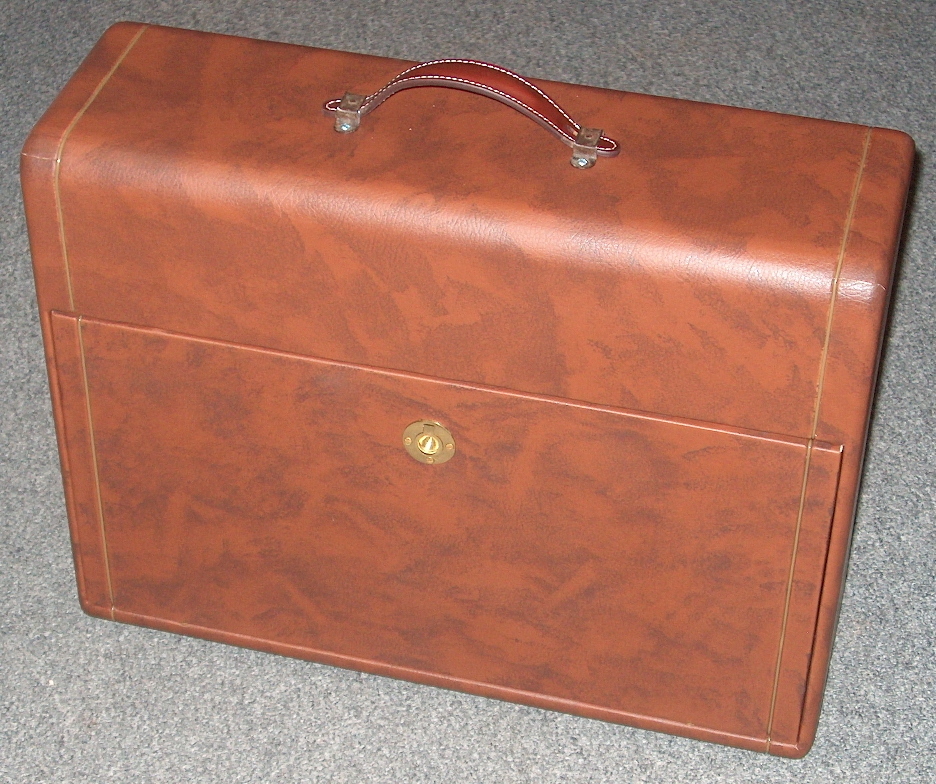 Rear of the completed restoration with the back cover installed. The cover was missing so a replacement was fabricated and fitted with the correct hardware.